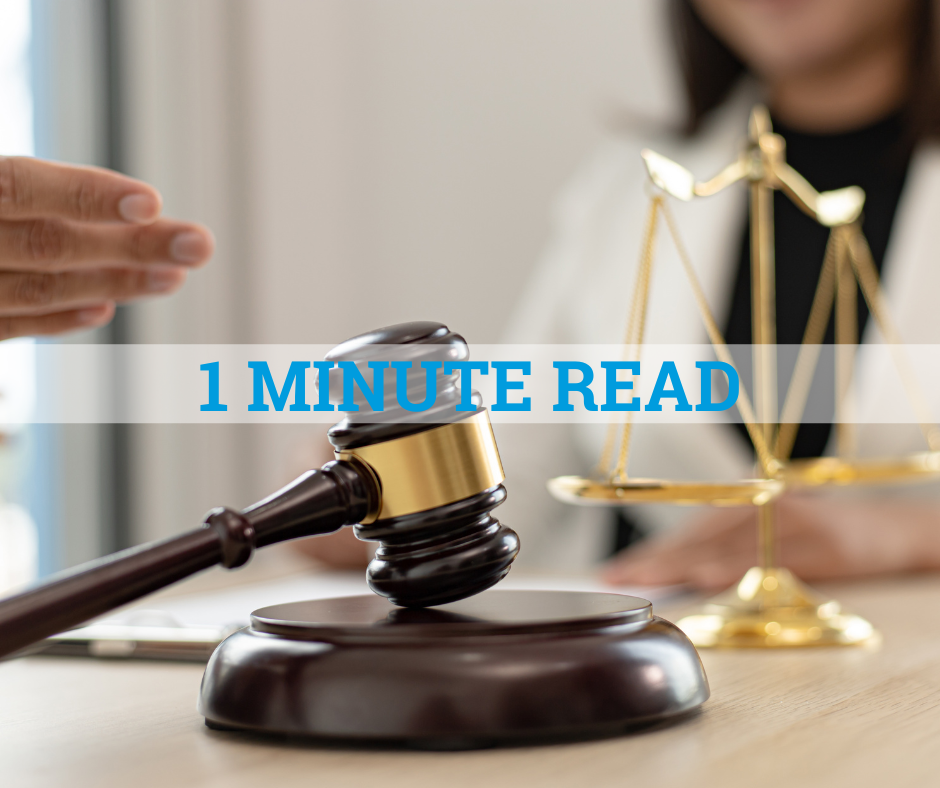 Illinois is on track to become the next state to enforce pay transparency laws by mandating the disclosure of pay scales in job postings, strengthening its commitment to pay equity. While the Illinois Equal Pay Act has been around for a decade, it's seen many changes within the past few years. The Illinois Equal Pay Act is one of the country's most demanding pay transparency statutes because it requires employers with 100 or more employees in Illinois to submit employee pay data and a signed compliance statement to obtain an Equal Pay Registration Certificate (EPRC). All employees regardless of sex or race, who perform substantially similar skills, effort, and responsibility must receive the same wage rate.
Diving Deeper Into The Act
In 2021, the act was amended to impose new equal pay compliance requirements and create new obligations for private employers with more than 100 employees. Then, in 2022, the Illinois Department of Labor finally provided some guidance for employers on those new requirements. Most recently, on February 16th, 2023, Illinois legislators introduced a new pay equity bill that would amend the act again and require organizations with at least 15 employees to include benefits and pay scale information in job postings. Pay scale and benefits include the wage or salary, or the wage or salary range, and a general description of the benefits and other compensation the employer reasonably expects to offer for the position.
Understanding The Latest Changes
The 2023 bill, HB3129, or Equal Pay Transparency Act, is making its way through the Illinois House quickly. If passed and signed into law, it would again amend the Illinois Equal Pay Act and substantially change how employers post jobs in Illinois. The following are changes you'd be required to implement if passed:
Disclose the salary range for any job opening
Include a description of the benefits and other compensation offered with the position, such as health care, retirement benefits, and paid time off (PTO)
Include a statement in job postings indicating that they do not discriminate based on gender, race, or any other protected characteristic 
Provide this information to employees who are being considered for promotions or transfers within the company 
This would help ensure that employees are aware of the salary range for the position they are being considered for and any other compensation or benefits that may be offered. The gender pay gap has been a longstanding issue in Illinois and across the country. According to the National Women's Law Center, on average, women in Illinois earn just 80 cents for every dollar earned by men. This gap stretches even farther for women of color, with African American women making just 64 cents and Latina women earning 52 cents for every dollar earned by white, non-Hispanic men.
Don't Wait; Start Now!
While we wait for the decision of the latest Equal Pay Transparency Act in Illinois, take action now to get ahead of your competition. Partnering with a professional employer organization (PEO) such as GMS will help you every step of the way. We help Illinois businesses prepare for this bill's implementation by providing guidance on best practices for pay equity and compliance.
At GMS, our HR experts can conduct a pay equity audit to identify any pay disparities that may exist within your organization. In addition, we help develop a compensation strategy that's consistent with the requirements of the new law, which includes the following:
Developing salary ranges for job positions 
Review benefits packages
Ensure job postings include the required information 
We aim to keep you up to speed on the latest changes to ensure you remain compliant. The last thing we want is for you to incur a significant find due to overlooking a detail in the updated regulations. Contact us today to learn how we can protect your business. 
---
---