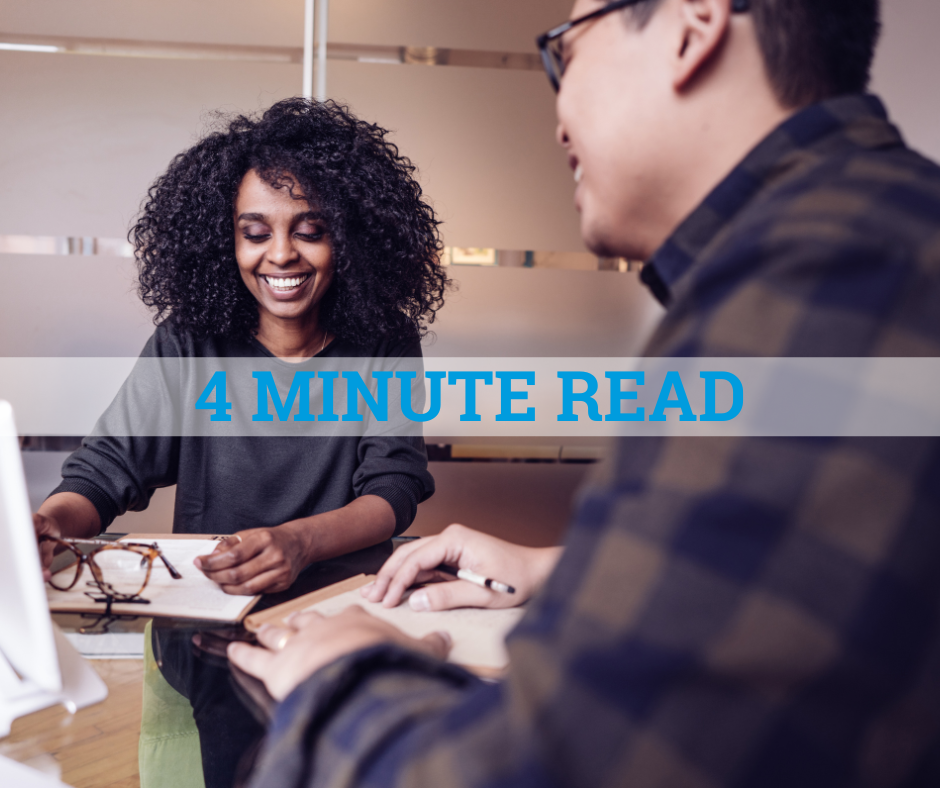 In the current economic climate, businesses face major challenges in retaining and attracting top talent. The talent war has made recruiting practices uncertain for all companies, regardless of size or industry. Employees have a wider range of career options than they've ever had. With remote and hybrid work options becoming more popular, employees are no longer constrained by where, when, or how they work. You might be wondering, what led to the talent war? Continue reading to learn more.
Talent War
The demand for greater workplace flexibility has continued to rise. There are 10 million jobs in the United States; however, only half the talent is qualified for the positions. In conjunction with rising wages, there has been a major talent shortage. The balance of power seems to have shifted away from the employer and toward the employee. Are you ready to combat the talent war?
Promote Employee Value Proposition 
Businesses should consider implementing an employee value proposition to win over the employees during the complex job market. An employee value proposition is a statement that shows what an employer or organization is willing to do to support its employees. Your employer brand is what attracts and retains employees for the long term.
Clarify Recruiting Messages
As a result of the pandemic, employees realized they needed a job that would not only fulfill them but also accommodate their needs. Employees have begun:
Shifting their own priorities
Pursuing more desirable salaries, benefits, and flexibility
Changing professional or educational paths
Throughout the hiring process, recruiting is no longer about the job itself. Employees are looking to find a position that fits their specific needs.
Align Your Marketing
As a business, sharing a consistent message across all channels and platforms is important. This can begin on the careers page of your company website and reach across all social media sites.
Social media allows your candidates to dive into your company culture, events, and more, to ensure they are the right fit. The following are major topics to consider when posting:
Culture and values
Employee spotlights
Client interactions or successes
Volunteerism and other community or philanthropic initiatives
Break Geographical Barriers
Before the COVID-19 pandemic, there were often geographical barriers within the hiring processes. Since hybrid and remote work schedules became increasingly popular, there has been a break in that barrier. The recruiting process is not limited to one local area. This simplifies the process by finding quality candidates nationally or even internationally without expecting candidates to relocate.
Make Everyone A Recruiter
Recruiters are still responsible for finding top talent; however, it is no longer the expectation that recruiters are the only ones to engage in the hiring process to find qualified candidates. Push everyone at your company to share their experiences. Anyone can leverage their individual connections to refer to a potential candidate.
Organizations often fear using platforms such as Glassdoor or Google My Business due to poor reviews with the opportunity to tarnish a company's brand. Although these websites can cause uncertainty, they can create a major benefit. As an employer, it's important to consider recruiting efforts that focus on the following:
Employee experience 
Company culture
Organizational values
Focusing on these three key features will allow employers to feel at ease on review platforms. If the time comes that there is a negative review, be sure to work on addressing candidate or employee concerns. This allows job candidates to see your company's professionalism while handling adversity.
Uncertainty And Retention
Throughout times of uncertainty, recruiting efforts shouldn't stop. No matter what's going on, you should still promote your employer brand to potential candidates. Focusing on your employer brand is more critical than ever. Employer branding is how your company is portrayed to potential job seekers. This can be shown through the values your business brings to the table.
Recruiting is a continuous process. After seeing success, employers must consider employee retention. Unfortunately, not all employees stay for the long haul. To continue in your retention efforts, you must vocalize the following:
Why they're here
Why their work matters
Potential opportunities
What they love about the company
Don't fall behind in the talent war, focus your efforts on your employee value proposition. Focus on building an employer brand based on experience, culture, and values. Ensure that your social platforms and website share a glimpse into your company culture. Push your employees to become brand advocates. It's essential to never give up on these recruiting efforts, even when you're not hiring.
Your Hiring Hero 
What makes your business stand out from others? Partnering with GMS allows you to boost your typical hiring practices and build plans to increase employee retention. If that's not enough, we will assist you with the recruiting process, from hire to retirement. With GMS, you can say goodbye to the tedious hiring process and focus on your business. Contact us today to learn more.
---
---