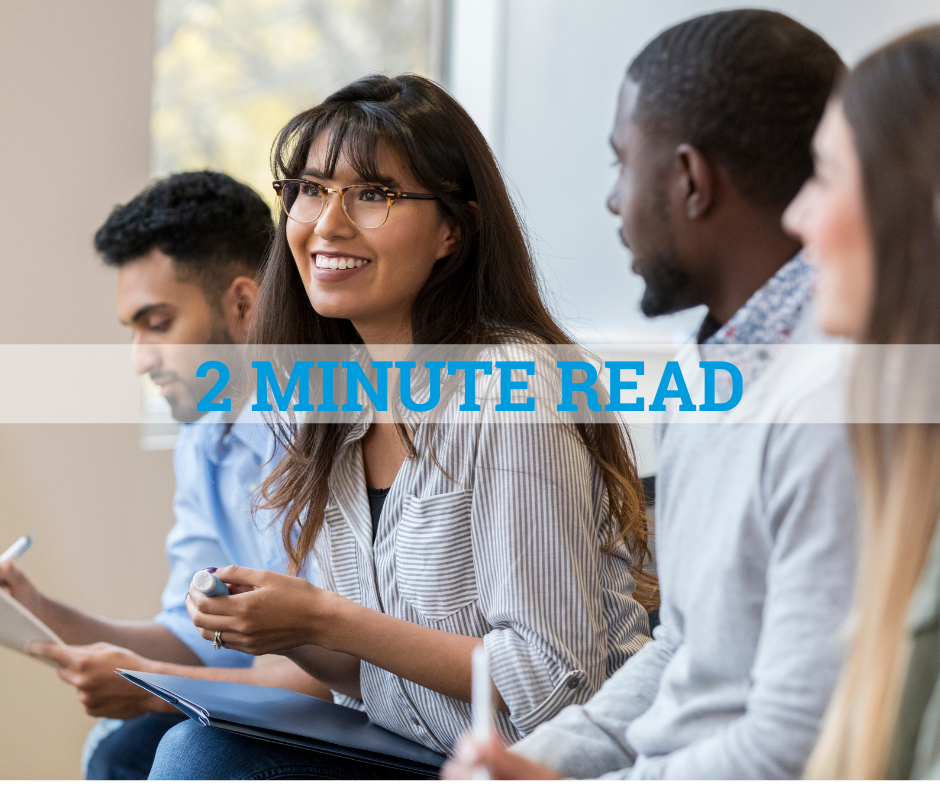 Providing training for your employees has always had a handful of benefits. When you train your employees properly, you can achieve your business goals while also giving employees the learning opportunities they need to move forward in their careers.
More than half of all employees will require significant reskilling and upskilling by 2025, according to the World Economic Forum. While companies understand the importance of employee training, implementing it remains quite a challenge. Organizations who invest in their employees are likely to reap significant rewards from increasing employee morale to growing the company's output. The following are benefits of implementing effective employee training:
Reduce employee turnover
Reduce layoffs
Improve employee engagement
Increase productivity 
Improve team functionality
Build a competitive advantage
Prevent and address skill gaps
Build a talent pipeline
Enhance management
Increase employees' sense of security
What Stops Employers From Offering Employee Training
While many employers understand the benefits of implementing employee training, there are still barriers that employers face. Businesses are left with difficult decisions when there's a hit to the economy, similar to today's economy. Many business owners choose to cut their training and development budgets.
In addition, employee resistance to change is a significant barrier. Employees accustomed to a particular way of functioning for an extended amount of time tend to avoid doing something new. These employees don't want to learn or adapt to new processes. For a business to continue to grow and adapt, leadership needs to be engaged in the critical aspects of learning and development.
The most common barrier most small business owners face is budget. According to a study by the Society for Human Resource Management (SHRM), businesses spend between $501 to $3,000 training one employee. Additional barriers HR managers face include:
Lack of time to administer training
Keeping content current amid changes in the workplace
Lack of motivation from employees
Forgetting what they learned
Not having enough time at work to complete training
How Employers Can Improve Training And Development Programs
There are various steps employers can take to implement training and development for their employees. Consider surveying employees to understand how you can meet their training needs more effectively. Alyse Kimble, Training and Development Coordinator at GMS, explains, "More than 50% of businesses face a skills gap in the workforce which is why training is so important. Instead of looking externally to fill gaps, they focus on reskilling and upskilling their current employees. This is especially important if you are hiring Gen Z employees who are highly motivated to grow in their careers. 76% see learning and development as the key step to advancing their careers."
What steps will you take to ensure your employees are being trained properly? When you partner with GMS, you gain access to technology that will assist in the training process of your employees. Contact us today to learn more.
---
---