According to the Association for Talent Development's 2014 State of the Industry Report, organizations spend an average of $1,208 per employee on training and development. For companies with fewer than 500 workers, that number is even higher, coming in at $1,888 per employee.
But time is money. According to that same study, companies are spending an average of 31.5 hours per year training employees. That's time you aren't billing to an account or turning prospects into clients.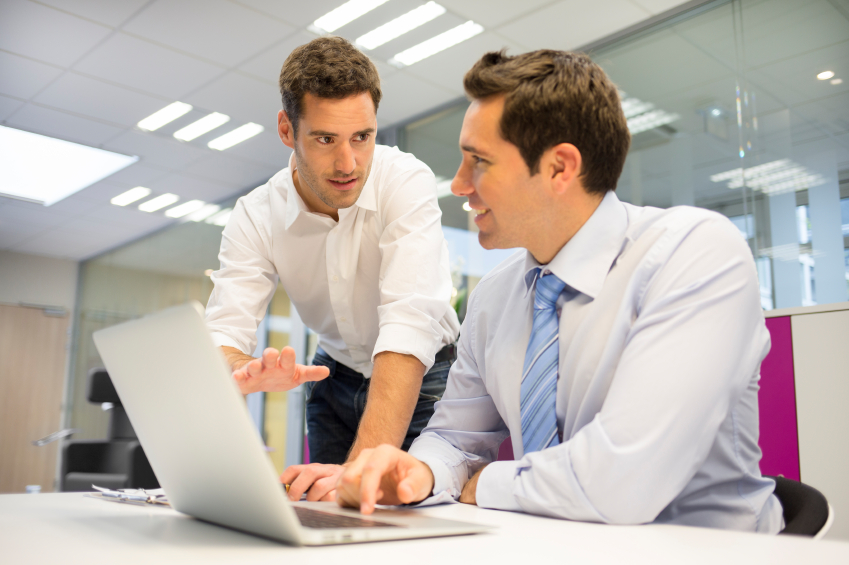 Training Doesn't Have To Be Draining
There are many reasons why companies fail their training process. They have complicated or incomplete training materials. They don't foster enough participation with trainees. They don't bring in different trainers to keep things fresh. They don't set clearly defined expectations for new hires. The list goes on.
No matter the reason, lack of time is perhaps the most common reason why training programs fail. If you try to do it all alone, you simply don't have the time you need to build a strong training program.
Which is exactly how a Professional Employer Organization can help. PEOs tackle the details of employee training, including:
Determine training needs based on company and industry needs
Develop and execute wide range of HR training via in person training and webinars
Track and monitor employee progress through customized training program
Recommend training if/when HR issues arise
This not only improves your onboarding and training processes, it frees up your time to focus on other important business functions.
---

---
Next Steps
Bringing on new employees or improving your existing staff doesn't have to be painful, inefficient, and costly. Contact us today to learn more about how we can help.
---
---