Let's face it, you didn't decide to run a business because you were excited to manage payroll. Ongoing payroll management can clog your schedule, forcing you to run reports and handle tricky calculations instead of taking the time to find other ways to grow your business. Fortunately, payroll software can help you free up your schedule while improving your payroll process.
While a good online payroll system can benefit business owners, some may be skeptical about making the move to payroll software. Here are three myths about online payroll software that you shouldn't always believe.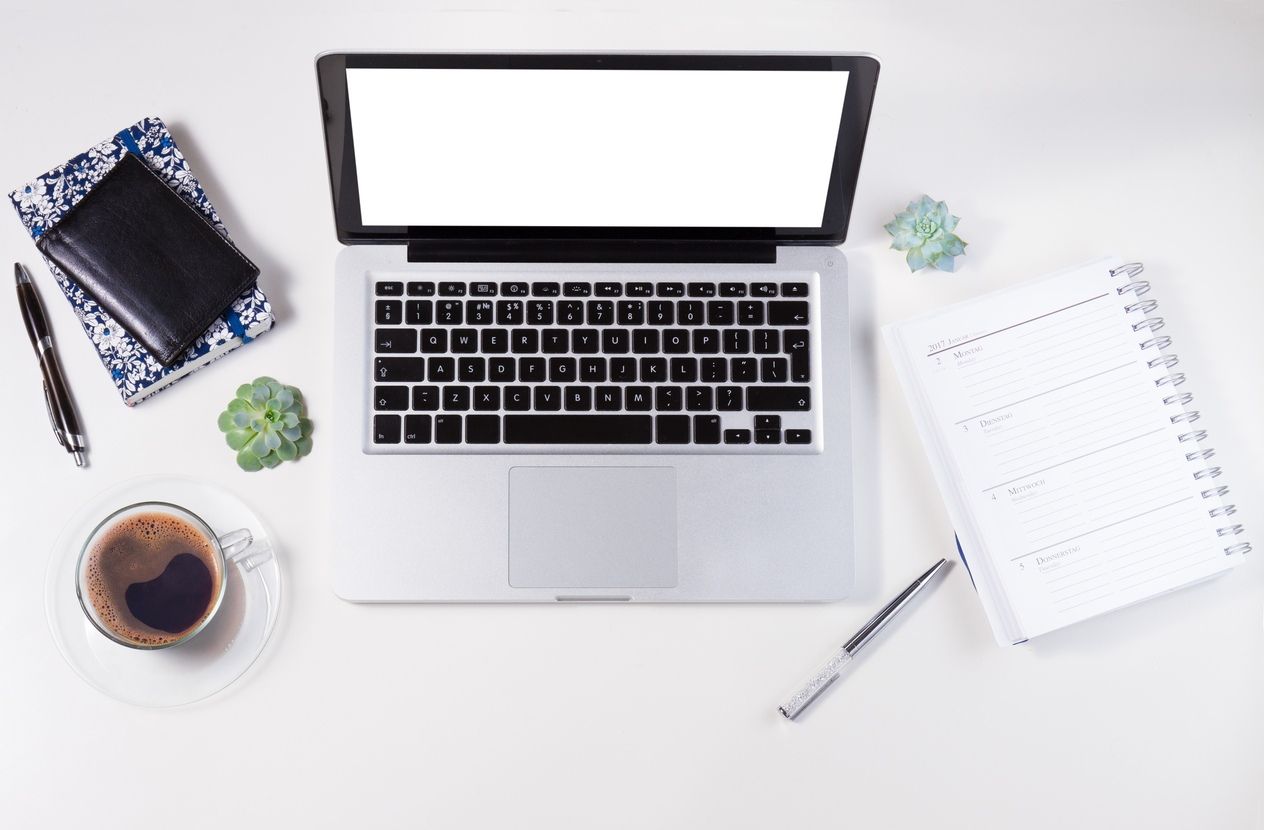 Switching to Online Payroll Software is Complicated
Do you know what's time-consuming and complicated? Managing payroll offline. Manual payroll administration is time-consuming and tedious, forcing you to manually keep track of hours, calculate wages, withhold taxes and deductions, and perform other tasks. Offline payroll administration means plenty of paper, so you'll have to store and manage all these files, forcing you to spend time tracking everything down when you need it. The thought of transitioning to a comprehensive web-based payroll solution may be intimidating to owners who are used to working offline, but the right software can simplify the payroll process for both employers and employees.
Moving payroll doesn't have to be a difficult process. For example, GMS online payroll takes measures to tailor your payroll system to your specific needs and streamline the transition. Some companies will provide a dedicated payroll specialist who can answer questions and get you and your employees up to speed with the online payroll system. At the beginning of the process, we'll ask you for pertinent employee information so that we can build out your custom payroll system and personally walk you through how it works. If you ever run into other problems, answers are just an email or a phone call away.
It's an Unnecessary Expense
Some owners may only see online payroll software as a dollar amount, but that doesn't take into account how much time it can save during payroll management. Business counseling nonprofit SCORE notes that more than half of small business owners spend at least three-to-five hours each month to manage payroll. Payroll software gives you the tools to reduce that workload so that you can focus on other key business functions.
Between figuring out compensation calculations and answering questions about W-2s, processing payroll can take a lot of time without help. Good online payroll software gives you the tools to help complete payroll in minutes, not hours. For example, GMS' online payroll system gives you to ability to:
Easily keep track of deductions
Simplify workers' compensation calculations and payments
Generate on-demand payroll reports
Set up direct deposit
Perform job costing
Scan signed documents for compliance needs
Not only does an online payroll system and dedicated payroll processor save you time, they can also help you avoid costly payroll penalties. Payroll mistakes happen, especially if you've never been trained to professionally handle payroll. A simplified payroll process with access to a payroll expert can help your business avoid the billions of dollars in payroll penalties that the IRS doles out each year.
Another big benefit of online software is that you don't need to be in your office to manage payroll. Now all you need is an internet connection and a laptop to access and manage payroll information in case you're on the road or work from home.
I'll Lose Control Over My Payroll
Some owners may worry that outsourcing payroll may cause them to lose control over their business. That's just not true. Investing in payroll software through a Professional Employer Organization gives you a payroll management tool that makes payroll management much easier than before, as well as access to payroll experts who can help you through the process.
With GMS' online payroll software, you maintain control. The software doesn't replace your accountant or replace your business' name on paystubs. Instead, it gives you the means to streamline payroll management functions. You can even have a PEO customize your payroll system to choose what your employees get to see when they log in to the payroll site. You always stay in charge; payroll software is just here to simplify the process.
Facts About Payroll Software
Outsourcing payroll to a PEO gives you access to both an online payroll system and payroll experts who can guide you through the process. Along the way, you'll be able to better manage risks, improve payroll efficiency, and never lose power over your payroll.
Payroll doesn't have to be a pain. Contact GMS today to talk to one of our experts about how our online payroll software can benefit you and your business.
---
---