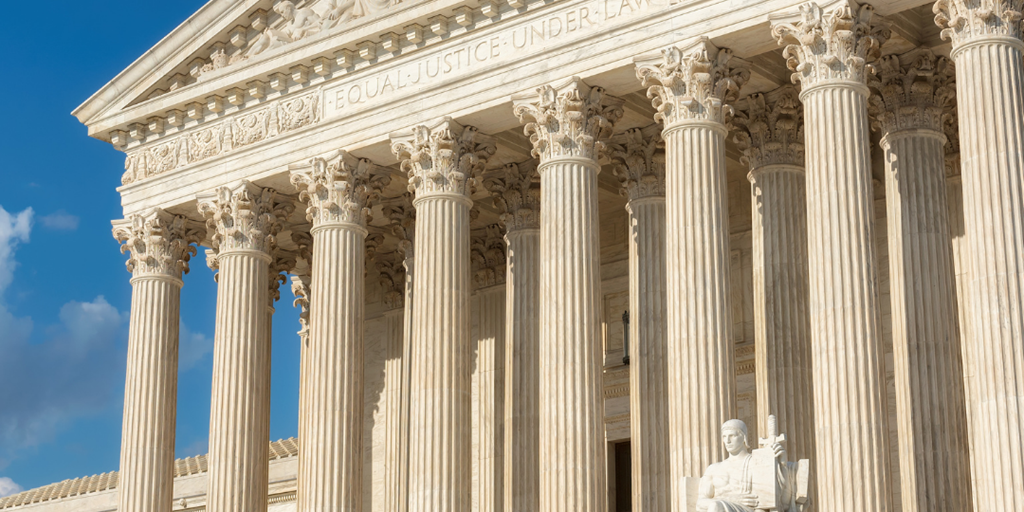 Occupational Safety And Health Administration's COVID-19 Vaccine Mandate:
In a 6-3 vote on Thursday, the Supreme Court ruled that it will not allow the Occupational Safety and Health Administration's COVID-19 vaccine-or-test Emergency Temporary Standard (ETS). As you may recall, this ETS would've required employees at companies with 100 or more workers to either be fully vaccinated or test weekly for COVID. According to the majority vote, OSHA is empowered to set "workplace safety standards, not broad public health measures."
What Does This Mean For Employers?
Although not certain, this most likely marks the end of the road for the OSHA ETS. Vice President of Client Services Stacey Larotonda notes employers do not need to enforce any vaccine or testing mandate the ETS would have required. Employers should continue to maintain robust and up-to-date COVID-19 safety protocols.
Centers for Medicaid and Medicare Services (CMS) Vaccine Mandate Update:
Unlike the ETS, the Supreme Court brought life back into the CMS Vaccine Mandate with a 5-4 vote, that determined that the Department of Health and Human Services, which operates the Medicare and Medicaid programs, did have the authority to issue its vaccine mandate. The vaccine mandate can be enforced for federally funded health care facilities.
What Does This Mean For Employers?
The CMS previously mandated a January 27, 2022 deadline for Phase 1 implementation, and a February 28, 2022 deadline for Phase 2 implementation. What is still unclear by the new ruling, is if the CMS will mandate the same deadlines or provide an extension. Until the CMS releases more information on the deadline, all healthcare providers subject to the CMS mandate should begin implementing their policies and procedures to comply with mandate requirements.
While we continue to navigate these unprecedented times, you can remain in the know with the latest legislative updates by signing up for our email announcements.
---
---