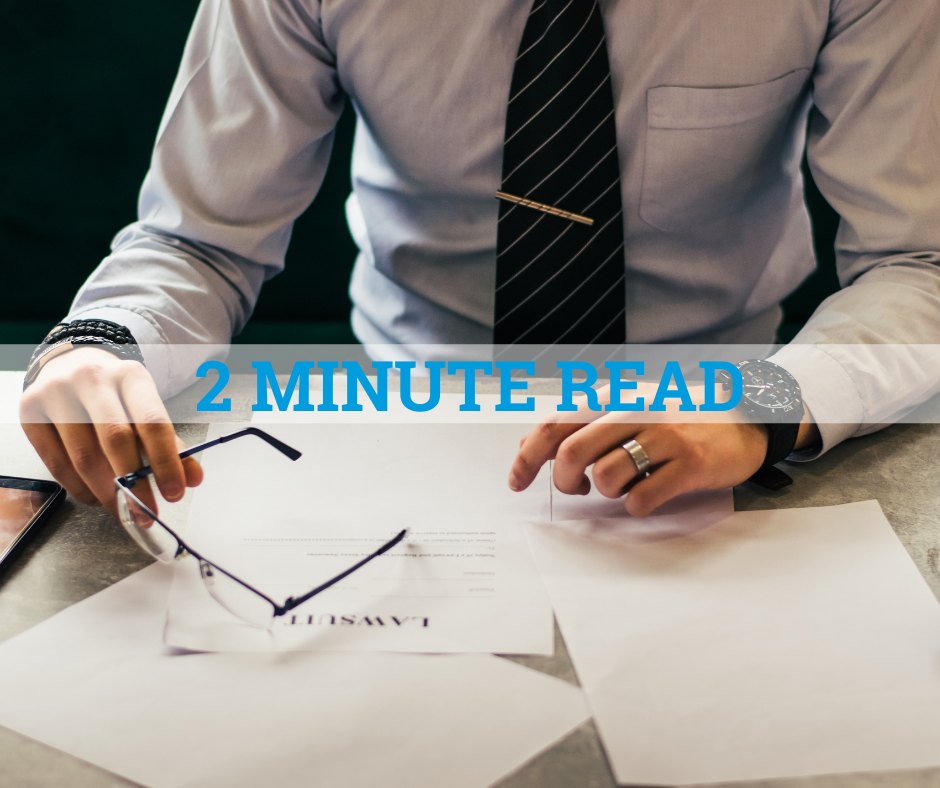 The NorthShore University HealthSystem agreed to pay more than $10.3 million to resolve allegations over the COVID-19 vaccine mandate. Liberty Counsel, a Christian organization, filed a lawsuit on behalf of employees who were denied a religious exemption from the health system's COVID-19 vaccine mandate.
The class action settlement against NorthShore University HealthSystem is on behalf of more than 500 health care workers. Among those workers, half became compliant with the vaccine policy, and the other half were fired or resigned based upon their religious objection to receiving a COVID-19 vaccine. This is the first-of-its-kind class action settlement against a private employer who unlawfully denied hundreds of religious exemption requests for COVID-19 vaccines.
What The Agreement Means
As part of the agreement, Liberty Counsel stated that NorthShore will change its policy to allow unvaccinated employees to work if they have an approved religious exemption. All religious exemptions are now considered on a case-by-case basis rather than denied to all employees.
Employees who are unvaccinated and were let go because they claimed a religious exemption now have the opportunity to take their jobs back. In addition, employees who quit or were fired will receive about $25,000 each. The original 13 plaintiffs who filed the lawsuit will get $20,000 more. Employees who agreed to get vaccinated despite their religious objections could potentially receive up to $3,000.
How This Impacts Businesses
If you're a business owner and want to mandate the COVID-19 vaccination, you must consider all religious exemptions, you must notify employees of the exemption process, and what forms should be utilized. Employers can mandate that all employees receive the COVID-19 vaccine. However, the policy must be job-related and consistent with business needs. It's the employer's responsibility to show that an unvaccinated employee will pose a direct threat to the health or safety of other employees.
What Next?
As an employer, listening to your employees' needs is vital. When it comes to mandating the COVID-19 vaccine within the workplace, it can stir up issues among employees. Ultimately, you want to do what's best for your employees. When you partner with GMS, we work with you to provide an employee handbook that will provide your employees with all the information they need to know about rules and regulations. Contact GMS to learn how we can help you and your business.
---
---