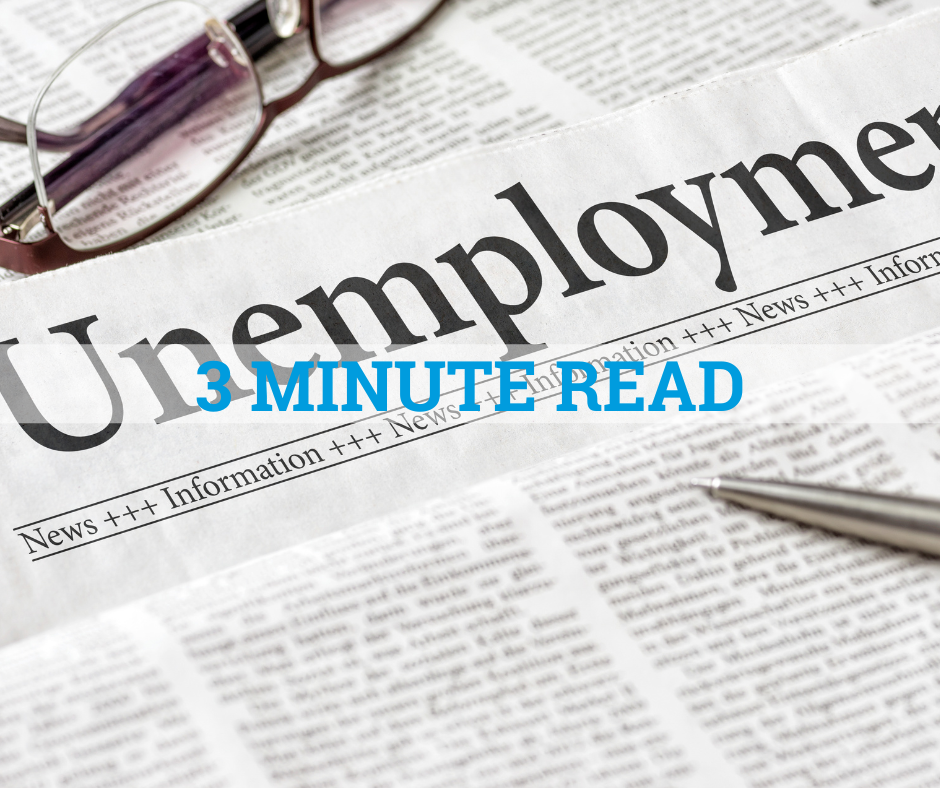 The landscape of employment regulations can be tricky for employers and employees to navigate. In New Jersey, recent changes to the unemployment insurance law have left many employers wondering about their compliance obligations. Fortunately, the New Jersey Department of Labor (DOL) has released new guidance to help employers understand and adhere to the amended law's requirements. Continue reading to understand what these changes mean for businesses in New Jersey.
Delayed Rollout And Fair Enforcement
One of the first aspects to note is that the New Jersey DOL recognizes employers' challenges due to the delayed rollout of the amended law. In response, the agency has pledged to enforce the law fairly and equitably, considering the delayed guidance's circumstances.
A significant concern for employers was the lack of clear instructions on what information they must provide to the Division of Unemployment Insurance when an employee separates from their job. The department acknowledges this issue and clarifies that employers are not expected to provide this information until they receive specific instructions.
Preparing For Compliance 
The department actively provides clear directions to employers to address the informational gap. In addition, they're developing an online form that will streamline the submission process for employers. While these developments are in progress, the department has already requested that all employers register with the online platform, Employer Access, and provide an email address to the Division. This measure ensures employers can communicate electronically, as required by the amended law.
Employers must understand that the new law does not mandate immediate submission of the BC-10 form upon an employee's separation from employment. Instead, the only information required to be provided immediately is when unemployment will begin. However, employees should note that they are not expected to provide this information until the department issues clear submission instructions.
Enforcement Leniency
The department has demonstrated a practical approach to enforcing the amended laws in a positive development for employers. They've indicated that they will not assess penalties against employers or block them from obtaining relief of benefit charges for failing to provide information immediately upon an employee's separation. This leniency will apply while the department finalizes the submission directions and revises the necessary forms.
Employers must continue to respond promptly to all requests from the Division for separation and wage information during this transitional period. While the amended law has shortened the appeal deadline from 10 days to seven days, the department is exercising discretion. They will accept appeals submitted within the previous 10-day limit until the transition from postal to electronic communication with employers is complete.
Stay Updated By Partnering With A PEO
In the ever-evolving landscape of employment regulations, it's essential for employers to remain adaptable, proactive, and compliant. Keeping a close eye on updates from the DOL and seeking legal counsel when necessary will help businesses maintain a smooth transition to the amended unemployment insurance law.
However, as a small business owner in New Jersey, adding another task to your plate is the last thing you want to do. Luckily, GMS, a professional employer organization (PEO), is here to lend a helping hand, navigating the intricacies of employment regulations. At GMS, we provide you and your business with the following:
Compliance expertise
Administrative relief
Tailored solutions
Cost savings
Risk mitigation
Employee support
Focus on growth
And so much more
Ultimately, the constant change in employment regulations demands vigilance and expertise, which can be challenging for small business owners to manage independently. GMS, as a trusted PEO, offers a comprehensive solution that ensures compliance with the amended unemployment insurance law in New Jersey, streamlines your HR process, reduces costs, and allows you to focus on what you do best – growing your business. Contact us today to learn how we can help your New Jersey business thrive.
---
---