You need to identify problems before you can fix them. Inefficiencies, non-compliance, and other issues with HR policies can hurt your business, especially when you're not sure why they exist. Fortunately, you don't need a private-eye to get to the bottom of this mystery. What your company could use is a good human resource audit.
Professional Employer Organizations can perform HR audits and provide recommendations on where you can improve. Here are three reasons why it might be time for your business to undergo an HR audit.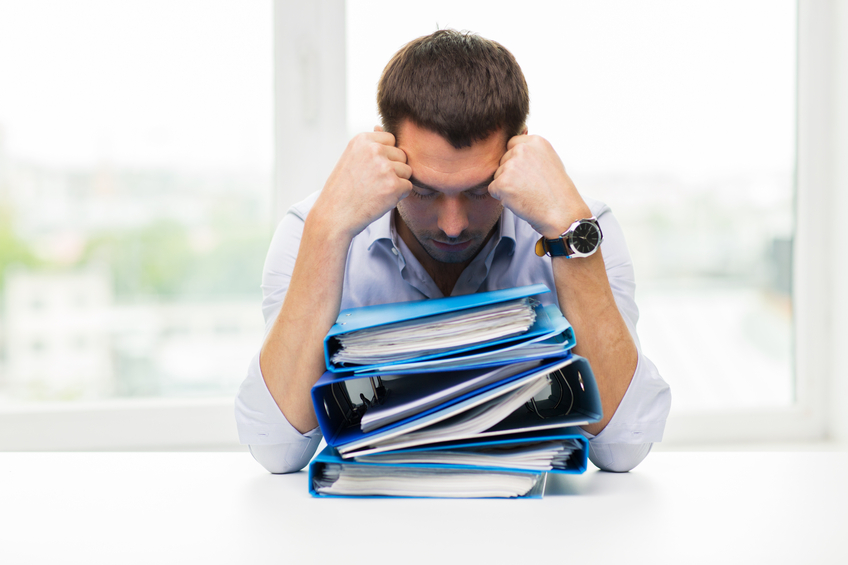 You're Worried About Compliance
Whether you're not sure if your business is compliant or you know that there are lingering compliance issues, an audit can help. There are dozens of HR components and non-compliance can lead to costly fines. An HR audit will help uncover any compliance issues and help you take steps to fix them.
There's Miscommunication Between Departments
Since there are several HR components, it can be easy to lose track of them and develop deficiencies in certain areas. This can lead to a lack of communication with various business departments. An audit can help get your business and its employees back up to speed on the state of your company's HR.
I'm Spending Way Too Much Time
HR audits help businesses uncover more than just issues within human resources. As a business owner, you may be taking the lead on managing your company's HR. Unfortunately, you may be spending so much time on it that it's hurting your ability to focus on other areas of your business. An HR audit can help you discover more efficient and effective ways to manage human resources so that you can work on growing your business instead.
Schedule a Human Resources Audit
Business owners may be experts in their fields, but they're not always able to effectively manage HR for their companies. Group Management Services can perform HR audits to analyze your business for compliance, best practices, strategy, and other specific functions. A dedicated HR specialist will then provide you with a comprehensive report and provide any recommendations on how you can improve internal processes and strengthen your business. Contact GMS today to schedule an HR audit today.
---
---