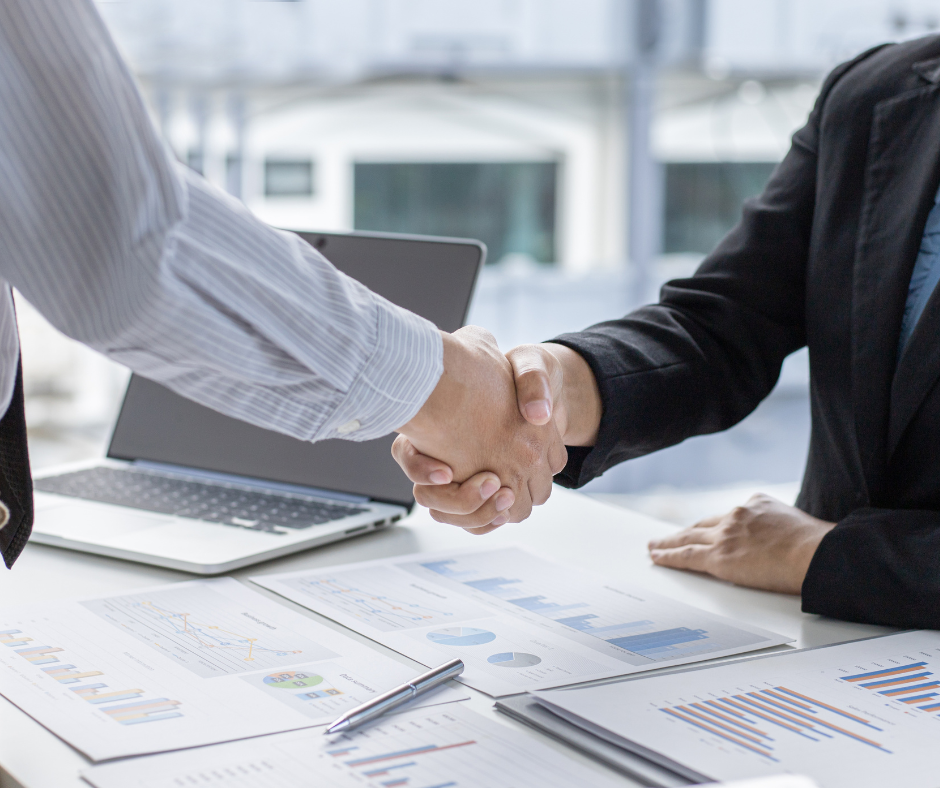 RICHFIELD, Ohio – November 7th, 2022 – Group Management Services, a professional employer organization (PEO) headquartered in Richfield, OH, announced today that it had acquired California-based PEO, Venture Workforce Solutions. This marks GMS' third acquisition in less than five years.
The acquisition comes during a period of monumental growth for GMS, having opened nine new offices and expanded numerous others this year. The company also continues to expand its offerings, adding new services such as workplace noise monitoring and diabetic and hypertension management.
Michael Kahoe, GMS' President and Owner, commented, "This acquisition will enhance our ability to create and maintain meaningful relationships with our clientele. We look forward to leveraging Venture's expertise to further the trajectory of GMS and our strategic expansion into California."
Just this week, the company had formally announced the opening of its first California office, located in San Diego, with plans to add two more brick-and-mortar locations in the near future.
Jeremy McCarthy, CEO of Venture Workforce Solutions, further added, "We are excited to join GMS and benefit from their resources and experienced management team to service our high-end client base. Our team is looking forward to offering a significant contribution towards GMS' growth plans."
About Group Management Services: Group Management Services is headquartered in Richfield, Ohio, and represents more than 2,000 companies with over 40,000 worksite employees. There are currently 21 offices located throughout the United States. Businesses can rely on our expertise in payroll, human resources, risk management, and benefits.
---
---