In the past, business owners in Michigan had the option of whether they wanted to offer paid sick leave for their employees. However, Michigan adopted the Earned Sick Time Act (ESTA) Sept. 5, 2018, making it the 11th state to have a mandatory paid sick leave law in effect. Within a few months, the state's legislature amended the bill, adopting the Paid Medical Leave Act (PMLA) as a modified version of the initial act that will go into effect starting March of 2019.
With all the changes in Michigan's paid sick leave laws, it's time for business owners in the state to take stock of exactly what the PMLA requires of them, if they should reevaluate their paid leave policies, and what they need to do to be compliant with the new law.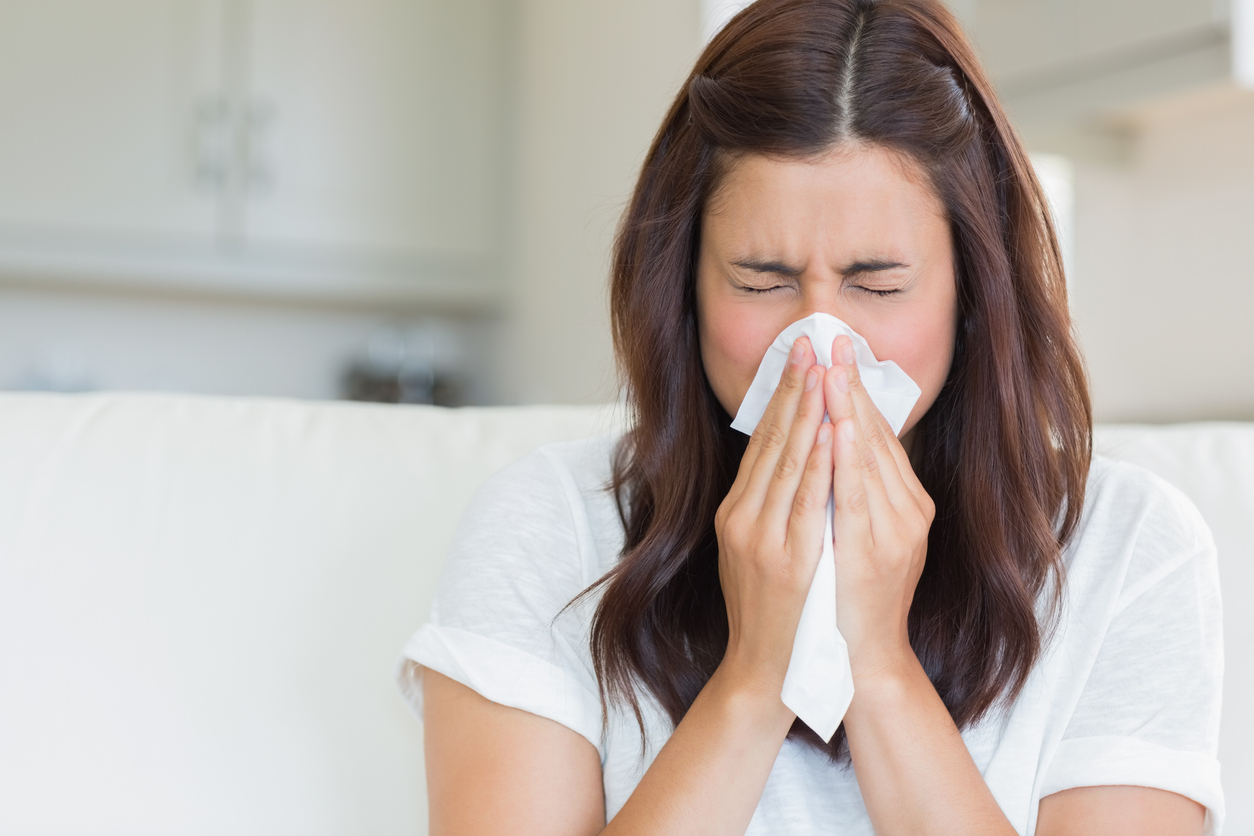 What the Paid Medical Leave Act Does
The short answer is simple: staring in March, employees in Michigan will accrue paid sick time based on the amount of time they work.
Which Businesses are Affected
While the ESTA originally impacted all businesses to some degree, the PMLA only covers employers with 50 or more individuals. However, small employers with fewer than 50 individuals may offer paid medical leave if they choose to do so.
Which Employees are Affected
The ESTA had a broader definition of eligible employees, which included full-time employees, part-time employees, independent contractors, and temps. The PMLA limits the scope of which employees are eligible for paid sick leave with a dozen exclusions listed out in the senate bill.
An individual who is exempt from overtime requirements under section 13(a)(1) of the fair labor standards act, 29 USC 213(a)(1)
An individual who is not employed by a public agency, as that term is defined in section 3 of the fair labor standards act, 29 USC 203, and who is covered by a collective bargaining agreement that is in effect
An individual employed by the United States government, another state, or a political subdivision of another state
An individual employed by an air carrier as a flight deck or cabin crew member that is subject to title II of the railway labor act, 45 USC 151 to 188
An employee as described in section 201 of the railway labor act, 45 USC 181
An employee as defined in section 1 of the railroad unemployment insurance act, 45 USC 351
An individual whose primary work location is not in Michigan
An individual whose minimum hourly wage rate is determined under section 4b of the improved workforce opportunity wage act, 2018 PA 337, MCL 408.934b
An individual described in section 29(1)(l) of the Michigan employment security act, 1936 (Ex Sess) PA 1, MCL 421.29
An individual employed by an employer for 25 weeks or fewer in a calendar year for a job scheduled for 25 weeks or fewer
A variable hour employee as defined in 26 CFR 54.4980H-1
An individual who worked, on average, fewer than 25 hours per week during the immediately preceding calendar year
How Time is Accrued
Both the ESTA and PMLA agreed that eligible employees are set to earn paid medical leave as soon as the act goes into effect March 2019. However, the FMLA changes the rate of accrual from one hour per every 30 hours to one per every 35 hours of service time. It also limits accrual to only one hour of paid sick leave in a calendar week.
In addition, the FMLA lowers the cap for paid leave to 40 hours per year instead of the ESTA's 72. Time can be carried over into the next year, but usage is still capped at 40 hours. The PMLA also added an allowance for employers to add a waiting period of 90 calendar days before new hires can use paid sick leave.
How Time is Used
In terms of use, employees have a lot of wiggle room. Foreseeable leave, such as planned surgeries, procedures, etc., require up to seven days of notice. However, a sudden illness is not foreseeable, which means employees only need to give notice of sick leave as soon as reasonably possible. Earned paid leave can be used in one-hour increments, although the PMLA does permit employers to set a different increment policy in their employee handbooks.
Another notable difference between the PMLA and the ESTA is that the amended bill gives employers more freedom to request documentation. Per the PMLA, employers can require reasonable documentation when employees use paid leave for absences of less than three days. In addition, employees have at least three days to provide the necessary documentation for absences.
What it Means for Your Business
If you have a business in Michigan and that business has fewer than 50 individuals, the PMLA won't directly affect you. However, the act is part of a growing trend of more states adopting some form of required paid sick leave. This trend can serve as an opportunity to attract and retain better talent.
Whether or not paid sick leave is mandatory for your business, you can still make it feel like a benefit for your employees. According to Access Perks, 88 percent of employees named sick leave as one of the most desirable PTO benefits. By offering paid sick leave—especially one that goes beyond any legally-required minimums—you can make your business more attractive to potential job candidates while rewarding your current employees.
It is important to note that some business owners may be concerned that employees may abuse paid sick leave. However, that may not necessarily be the case. Monster notes that absenteeism did not notably increase when a paid sick leave law was passed in San Francisco and that the same employees who were likely to falsely call in sick in the past are the same who would abuse paid leave when it's offered.
In fact, Access Perks notes that "89 percent of employees come to work sick with 19 percent admitting to doing this more than once a month." By giving your employees the opportunity to take paid sick leave, they'll be more inclined to use it when they really need it instead of forcing themselves to come to work and infecting other employees.
How to Protect Your Business
Regardless of your paid leave policy, you'll need to adjust your policies and employee handbook. An outdated handbook can open you up to liability concerns, so it's important to have your paid leave policy laid out so that employees have a clear understanding of the rules. It also allows you to have documentation in place to protect you from any legal claims against your company.
Another way to be safe is to work with experts who can help you roll out a new paid sick leave policy or any other program. As a Professional Employer Organization, GMS can help you establish an attractive benefits package and update your handbook appropriately. We can also help you stay ahead of new legislation or upcoming changes that may impact your business so you can act ahead of time.
Whether you need help with a paid leave policy or some other important business need, our Detroit branch or one of our other locations across the country can assist with risk management, outsourcing payroll, benefits administration, and other key HR functions. Contact GMS today to talk to one of our experts about how we can help your business.
---
---