It's difficult to run a small business without much support, which is why more employers are turning to human resource outsourcing. According to market research company Global Industry Analysts, Inc., the HR outsourcing market is projected to grow to nearly $54 billion by 2020 as business owners turn to other organizations for help managing important HR functions.
So why have so many businesses turned to HR outsourcing? Here are four big reasons:
Time savings
Improved compliance
Better recruitment and training capabilities
Cost savings
The benefits speak for themselves, so now it's a matter of finding out exactly what business responsibilities you can outsource and which ones make the most sense for your business.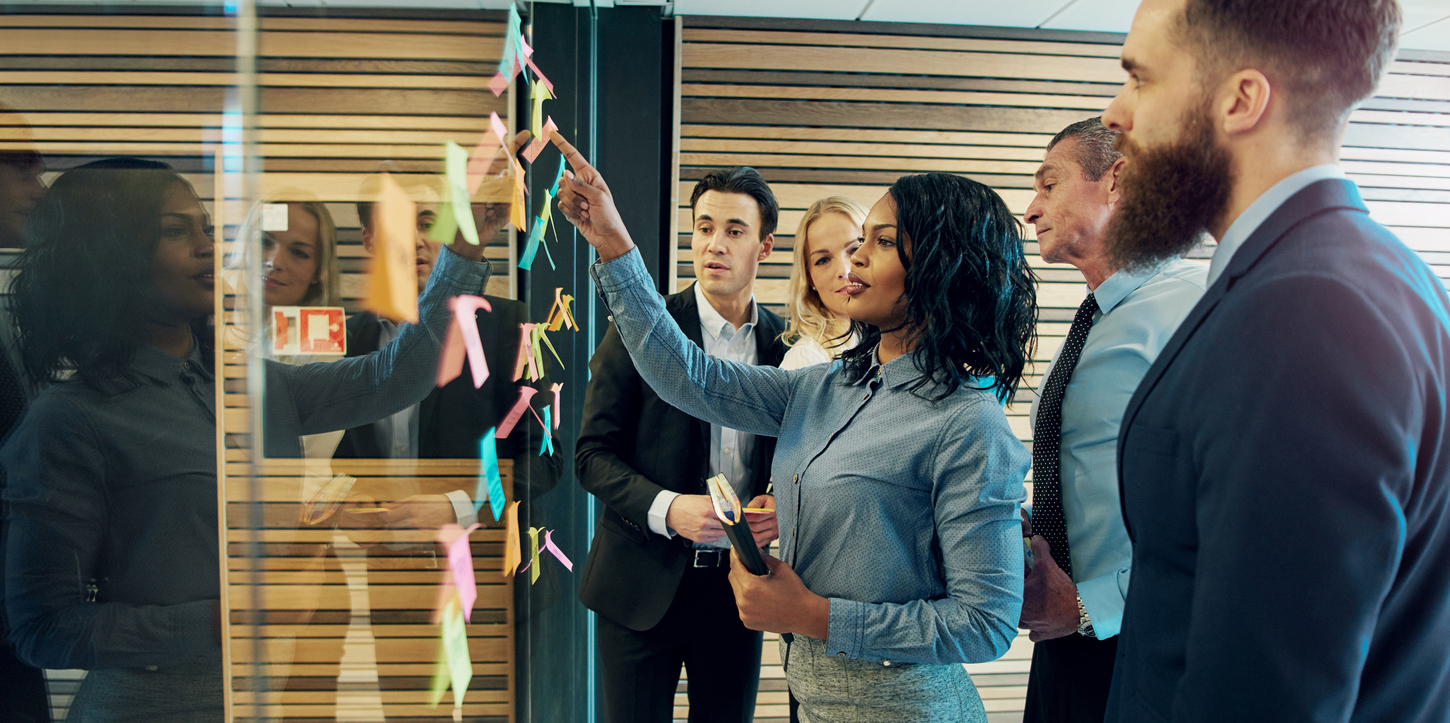 What Falls Under Human Resource Outsourcing?
Human resource outsourcing can involve more than just the hiring, training, and potential firing of employees. While those are important tasks, human resource management covers a wide range of other crucial administrative functions.
However, not every outsourcing company can handle every aspect of human resources. Some specialize in specific focus areas, leaving you out of luck if you need help with some tasks or forcing you to find another vendor if you have multiple functions where you could use assistance.
A Professional Employer Organization (PEO) allows you to turn to a single, trusted partner for all your human resources needs. A PEO provides comprehensive HR services for business of all sizes, including all the following functions.
Traditional HR Responsibilities
Your employees are a critical part of the success of your business. That's why 78 percent of business leaders name retention as an important or urgent area of focus for their company. The right HR outsourcing partner can offer the HR support you need to improve retention rates.
Outsourcing traditional HR responsibilities to a PEO can help your business find the right employees for your business and prepare them for their roles through employee recruiting and training services. From there, a PEO can also provide performance management services to keep track of performance, develop rewards programs, and assist with promotions and terminations.
Payroll Outsourcing
Payroll management is a time-consuming task that can consume your work schedule, with nearly 30 percent of small business owners spending more than six hours each week on payroll tax administration alone, according to the National Small Business Association. Failing to pay taxes on time or other related mistakes can also lead to financial penalties.
A PEO can help you save time and money through payroll administration. This allows true payroll experts to manage your payroll taxes so you can reduce your tax liabilities and responsibilities and make sure that you're compliant with any payroll rules and regulations. A PEO can also give you access to online payroll services, allowing you to keep track of payroll information, offer access to paystubs, and track time in one web-based location.
Risk Management Outsourcing
Another advantage of outsourcing HR is that it can help you can safeguard risk management practices associated with both workers' compensation and unemployment claims. When it comes to workers' compensation, you should worry about not only limiting injuries in the workplace, but also the ongoing costs of workers' compensation insurance.
Whether you run a construction company or a quiet office, there is always the risk of a workplace injury. According to Occupational Safety and Health Administration, "it has been estimated that employers pay almost $1 billion per week for direct workers' compensation costs alone." A PEO can help you limit workplace injuries and rising costs through a combination of cost containment and loss prevention strategies. These include workplace safety measures, such as safety training programs, developing a safety manual, and creating guidelines that reduce injury risks. By minimizing exposure and keeping good records, you can receive rate discounts, as well as making your business a safer place.
Another issue is the impact of unemployment taxes on your bottom line. While unavoidable, these taxes can be managed, you can still take measures to reduce them so that you limit the financial damage to your business. A PEO can create or improve employee handbooks and detailed job descriptions that make work expectations clear. PEO's can also keep records of any written warnings, examples of poor performance, and other documentation that can help protect you against unemployment claims that will lead to higher rates.
Benefits Outsourcing
A good benefits package plays a key part in attracting and retaining key talent. Just consider the following information from a 2017 Harvard Business Review article on employee benefits:
Nearly three in five people name benefits and perks as a top consideration before accepting a job
80 percent of employees would choose additional benefits over a pay raise
88 percent of people said better health, dental, and vision insurance would receive either some or heavy consideration when choosing a job
Employees appreciate great benefits, and outsourcing benefits administration to a PEO can provide you with more buying power to offer a better group health insurance coverage to your workers. Not only will this please your employees, it will as save you from spending time administering the plan yourself. A PEO can also offer assistance with other attractive benefits, such as:
401(k) plans and profit sharing
Supplemental insurance plans
Workplace wellness programs
Telemedicine
A Single Human Resource Outsourcing Partner
Once you decide to outsource HR functions, you need to figure out who you're going to turn to for help. With a PEO, you can work with a single company for all your HR outsourcing needs.
As you can tell, there are several HR functions that require regular attention. Partnering with a PEO gives you access to HR specialists who specialize in all areas of human resources, allowing your business to take advantage of any or all the services we provide. Contact GMS today to talk to one of our experts about HR outsourcing and what we can do to strengthen your business and take the burden off your shoulders.
---
---